Builders of Custom Homes • Renovations & Additions
Commercial Construction Services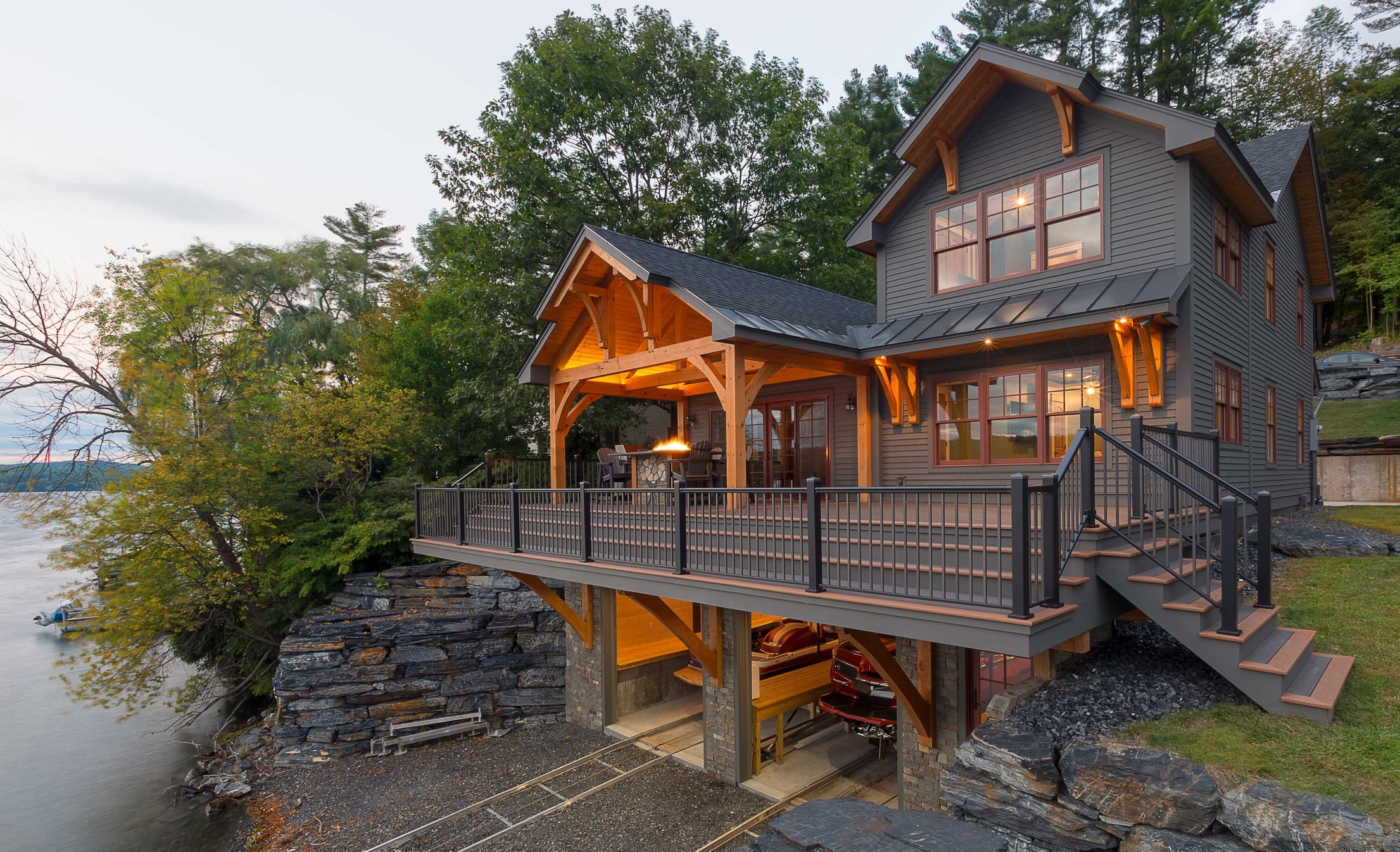 Custom Homes
When it comes to designing your custom home, you know that by choosing McKernon Group, you are choosing professional perfectionists. Every custom home that we build has its own unique and defining properties, making each project we undergo a new and exciting experience. With the ingenuity and talent that your project requires, we can guarantee that your home will be a one of a kind, beautiful testament to your creative thinking.
Renovations & Additions
We are passionate about helping people live better in their homes. When it comes to home remodeling we focus on impeccable design and flawless execution. Remodels require much more detailed planning as they often occur in occupied homes. We work with clients in to help make the process have as little impact on daily routine as possible.
Commercial Construction
We know you have options from the construction companies offering light commercial work. We take pride in each and every project entrusted to us. We strive to attend to our customers' needs so that it's clear your project is our priority. Whether it's a small bathroom or the installation of a commercial deck at a restaurant, we work toward your positive remodel or build experience.